Executive Coaching
Are you ready to enhance your leadership impact?
Would enhancing your leadership presence help you broaden and deepen your impact on your team and the rest of your organization?
Are you struggling to keep up with constantly changing priorities, even though you're working harder and longer hours?
Would an external partner that provides both support and accountability help you reach your goals quicker, easier and with greater joy?
If so, you've come to the right place!
We've been supporting leaders through executive coaching since 2001, and tailor coaching
programs to support each leader's unique goals. In addition to 1:1 Executive Coaching, we also offer group coaching, 
and are currently taking enrollments for the next group!
Leadership Redefined: Essential Tools for Today's Challenges
Be The Leader You Want to Be Through Guided Structure, Support and Focus!
Sign-Up Now for this Comprehensive Leadership Development Experience- Enrollment is Limited
Our customized executive coaching programs help leaders:
Improve productivity

and get the results you want with less effort

Improve leadership impact

and executive presence to influence others in executing your strategies

Build high-performing teams

to deliver results and provide bench strength for delegation

Easily lead your team

through change initiatives and other organizational challenges
Reduce stress and reconnect with the joy of work by utilizing mindfulness practices to create better work-life integration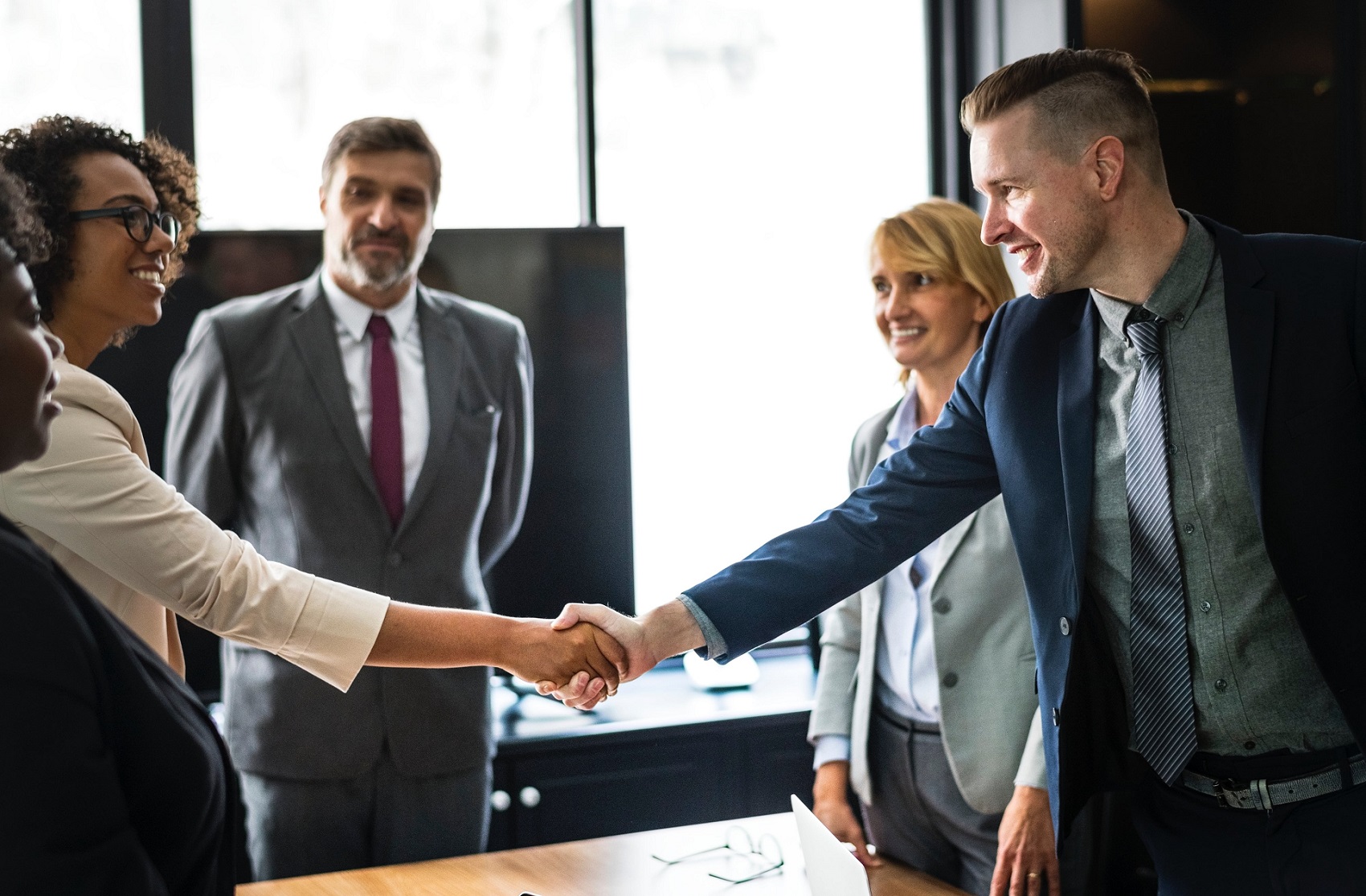 Together we co-create your coaching program:
Tailored to your unique needs and goals
360-degree input from colleagues, direct reports, manager, and customers to focus the goals and deepen support within the organization
Initial strategy session to begin creating coaching goals and leadership vision
Frequent coaching sessions (twice monthly but can be more frequent) to keep you on track and provide support for obstacles
Periodic check-in meetings (if coaching is organization sponsored) with you, your manager and coach for progress tracking and celebrations
Leadership skills training as needed (e.g. influencing others, building a high-performing team, resolving conflict, integrating mindfulness to enhance your presence, etc.)
Six-month minimum recommended for sustainable change
"As a result of Cheryl's thought-provoking and action-oriented coaching, I have improved both professionally and personally. Experience of Work survey results are now at the best practice level of 87th percentile (a 45% increase!), and our organizational scores have improved in every area – quality, patient experience and use of Lean management practices, all of which I attribute to improvements gained from my coaching."
Teresa Campbell, RN, MN, FACHE, CENP
Chief Nursing Executive
Sutter Lakeside Hospital
Contact us to explore potential solutions for more productive teams and leaders in your organization.